No one can answer this question better than our IT analyst Mariusz. He knows like nobody else that analysis is the foundation of supplier-customer cooperation. So let's get down to the details!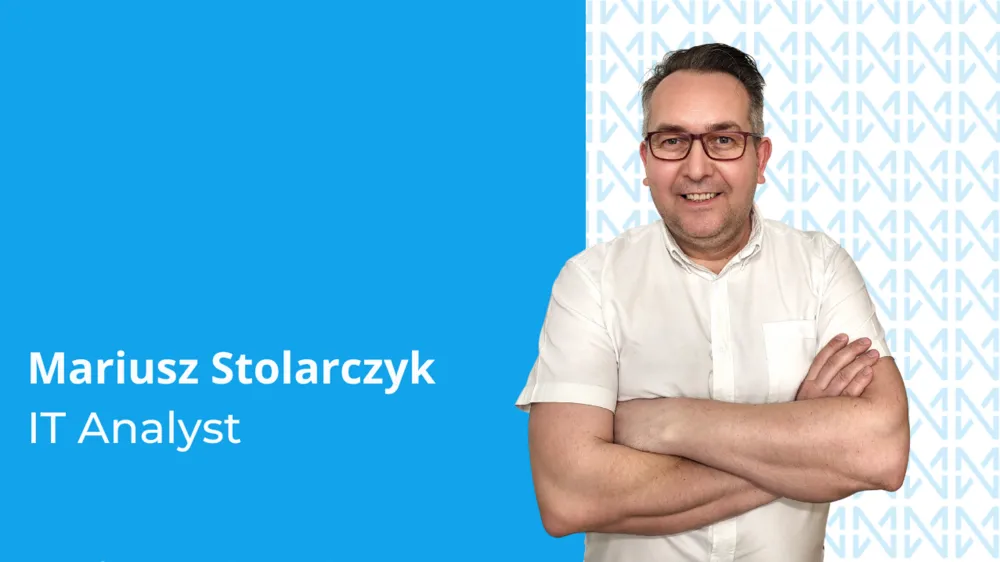 What is pre-implementation analysis?
Before making any kind of change in your project, you should remember that good preparation is half the victory. A pre-implementation analysis was developed for this purpose - it is an important process when you're gathering information and requirements about the product to allow effective planning in the future.
The pre-implementation analysis takes the form of a document and can be different in volume - depending on the specifics of the project and your expectations - from a dozen pages to even several hundred. It's the result of a series of workshops (in person or remote sessions) when we're discussing all your's expectations in detail.
You can have ideas about how the system will work, but maybe you haven't realized yet what problems it's supposed to solve or in which direction it's supposed to grow your business. Finding out what the purpose is, it's the main goal of the analysis.
The benefits of pre-implementation analysis:
Reduced number of changes while working on the project - if there are modifications during the processing the project that change the requirements or scope of work, the more costly the project will be to support.
Shorter development time - if we know what functionality is to be built, we are able to determine the schedule and release specific modules faster.
Finished document with a completed and detailed project information sheet - it will be easier for an IT company to create a bid for such an implementation, without misunderstandings, rounding up of costs, and large differences in pricing between different contractors.
Satisfaction of application users - thanks to the analysis, each stakeholder will have a better understanding of the actual needs of the customer. And this will translate into the final result that satisfies product users.
As you can already see, a well-conducted pre-implementation analysis allows you: to determine how the proposed solution will work for you, how much it will cost, and how long the target implementation itself will take. Ultimately, it brings real time and financial benefits, so thanks to that even the implementation of complex digital transformation projects can be much simpler.
Do you have any questions about pre-implementation analysis? We'd be happy to talk to you!