Shopware and Magento are considered to be the best among e-commerce platforms in online rankings. If you are faced with a dilemma as to what solution to choose, use the suggestions of Tomasz Puszczyk, IT Business Development Manager.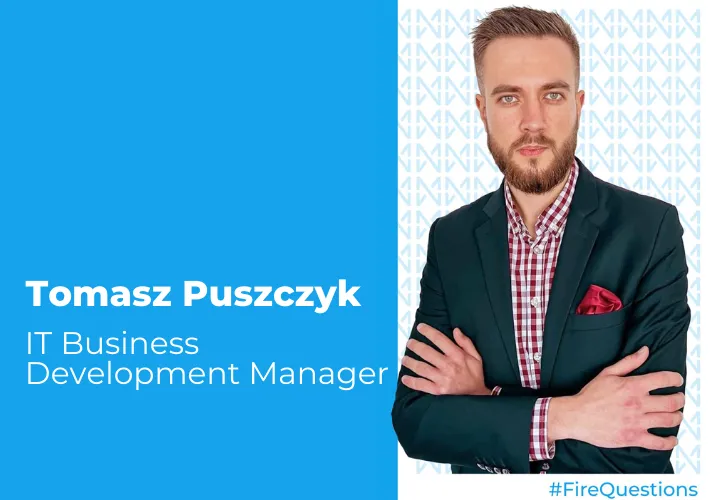 Magento has been positioning itself as one of the leaders in the e-commerce solutions market for years. This platform has been available for use since 2008, and has been developed by Adobe since 2018.
With the help of Magento you will implement medium and large projects. It is worth considering when your website has, for example, a larger number of products or more intense user traffic is expected.
Shopware, a sales platform launched in 2004, dominated the e-commerce market in German-speaking countries. Will come in handy for small and large online stores. The easy-to-use desktop and flexibility is an alternative to the expensive and complicated Magento.
Shopware 6 costs are more favorable than in Magento 2. One-time cost is 2495 Euro, and the highest Enterprise Edition package is 39,995 Euro. Launch time: 2-6 months.
The Magento implementation takes more time due to the complexity of the system. It is one of the most expensive e-commerce platforms. The purchase can vary from tens of thousands to several hundred thousand dollars a year.
If you don't want to be limited while expanding your store, you'll love Magento. You can choose from over 4,200 extensions. By comparison, Shopware has around 3,800 add-ons.
Regardless of whether your choice is Shopware or Magento, it is equally important who will be behind the development of the e-shop system. The Macopedia team has 12+ years of experience and 100+ successful IT projects. Schedule a free 30-minute consultation with a Macopedia expert.